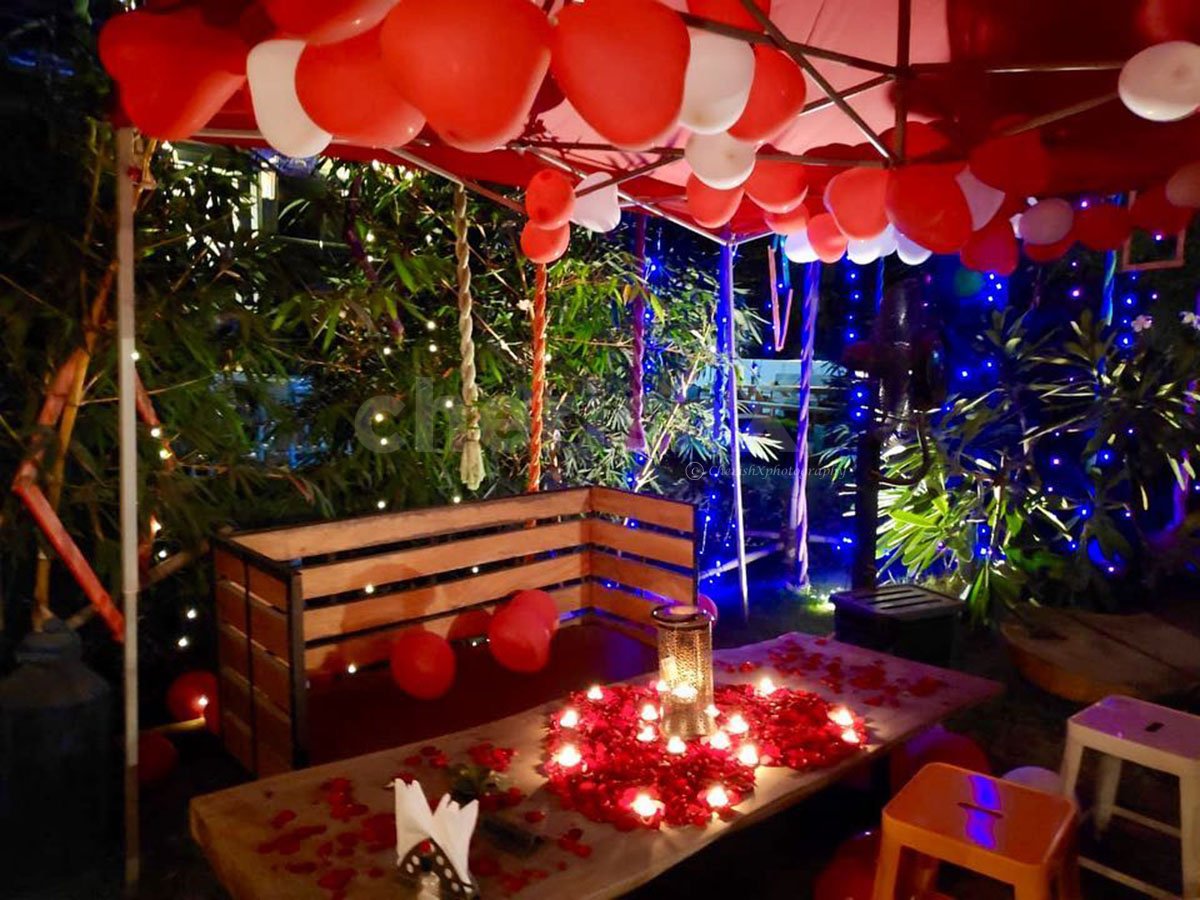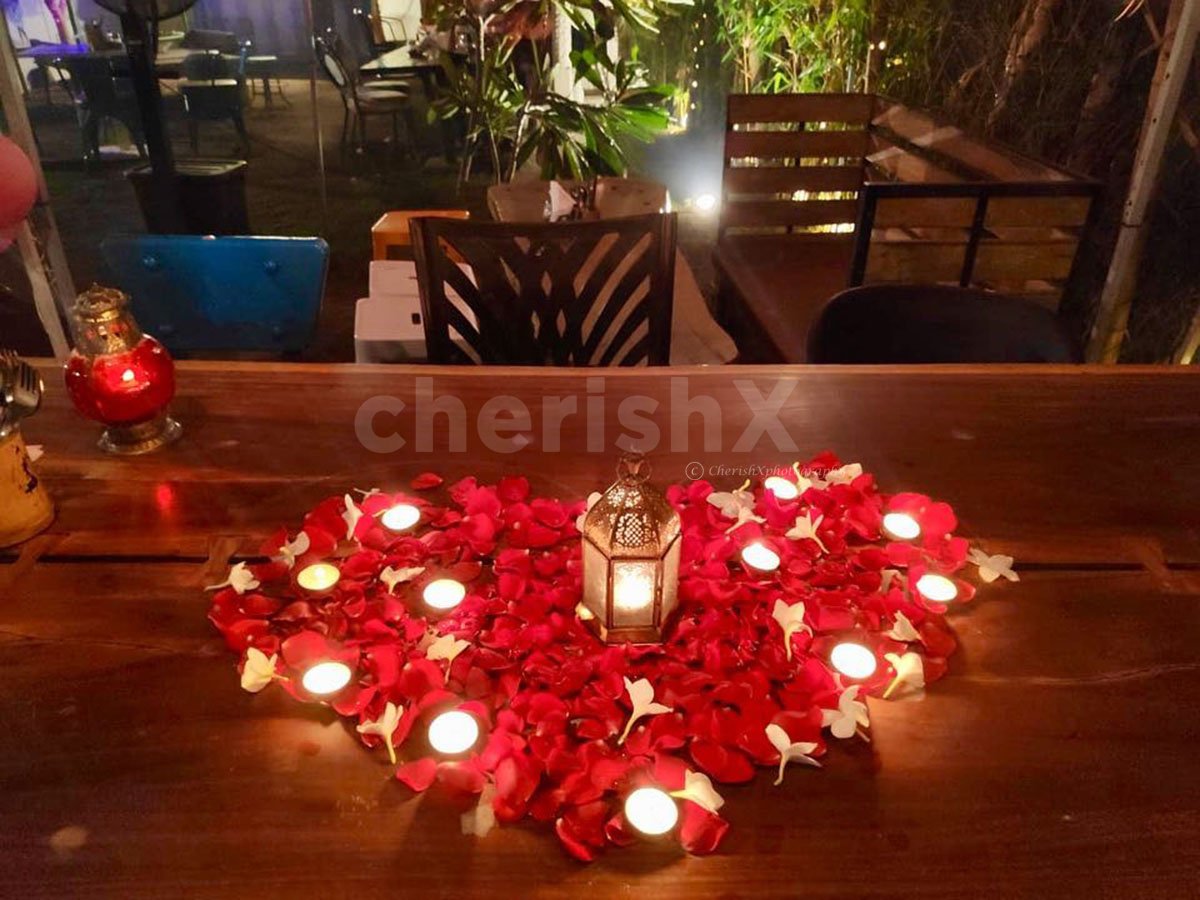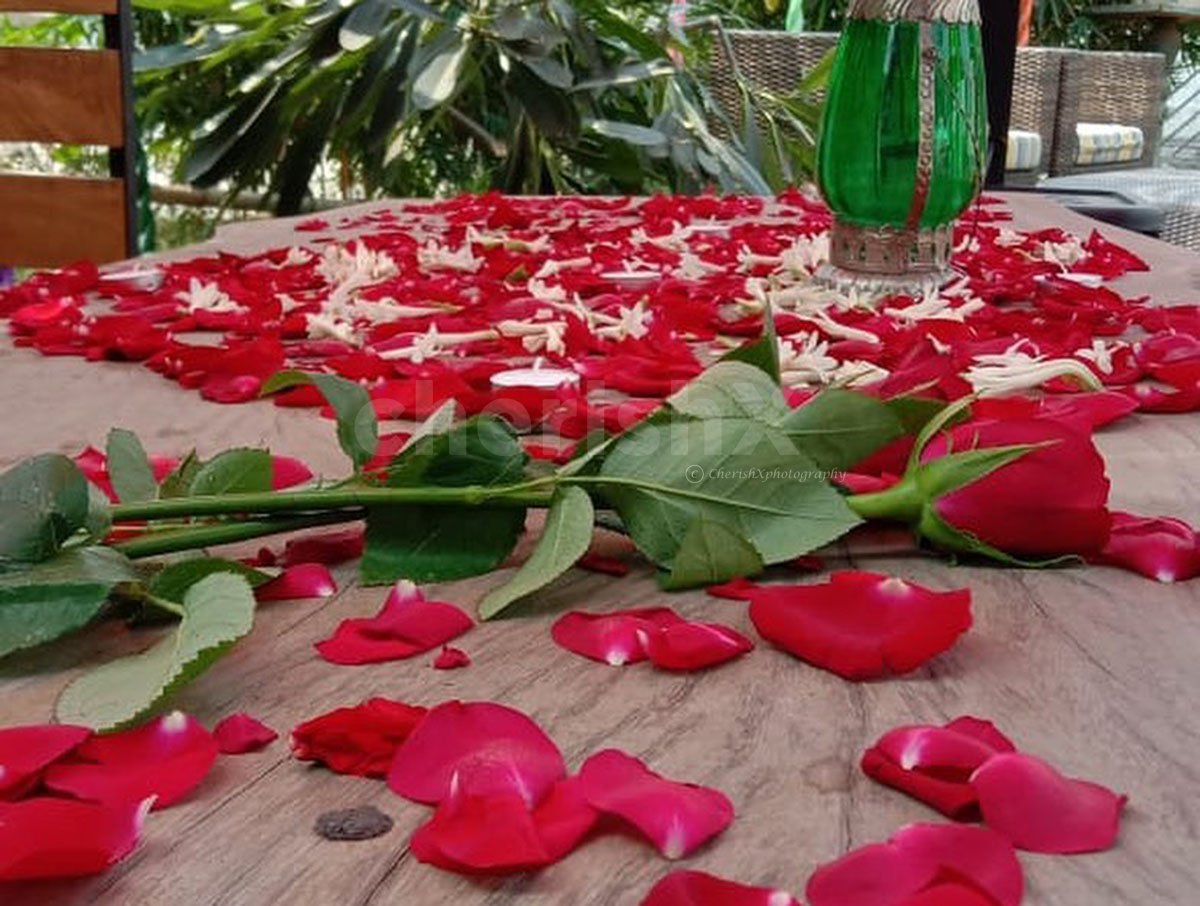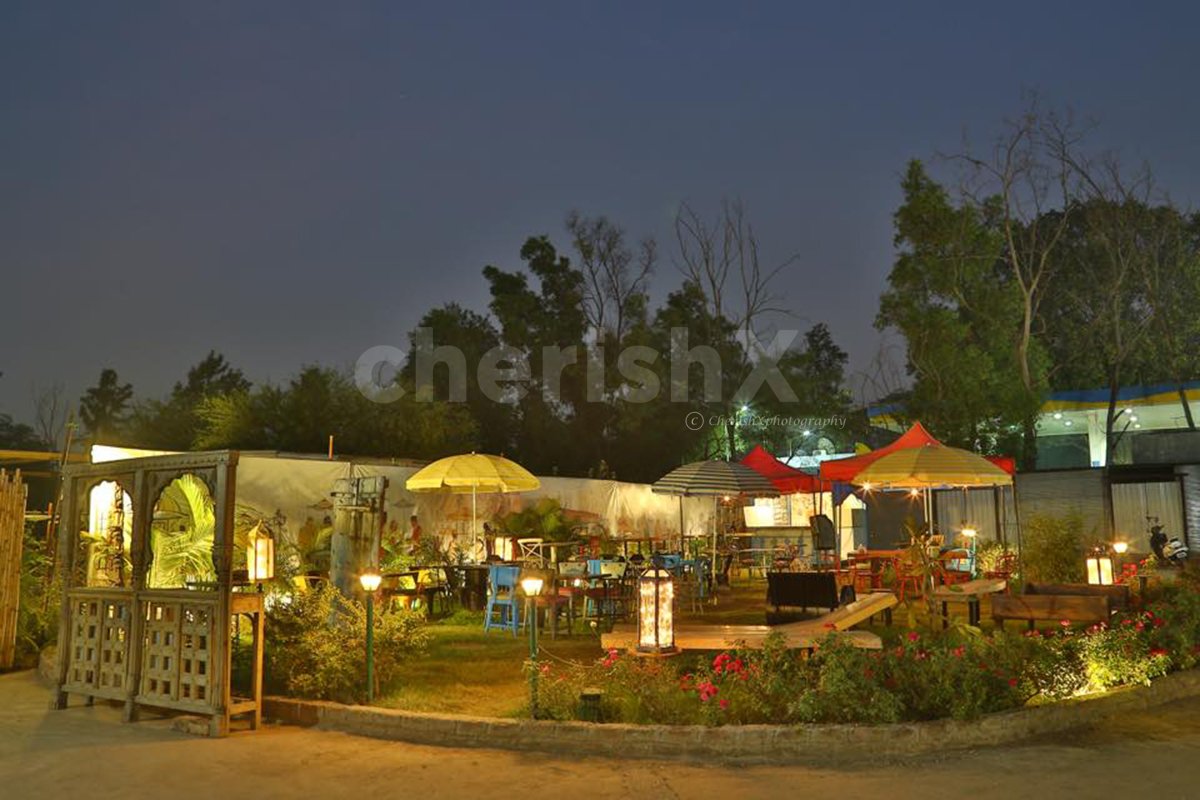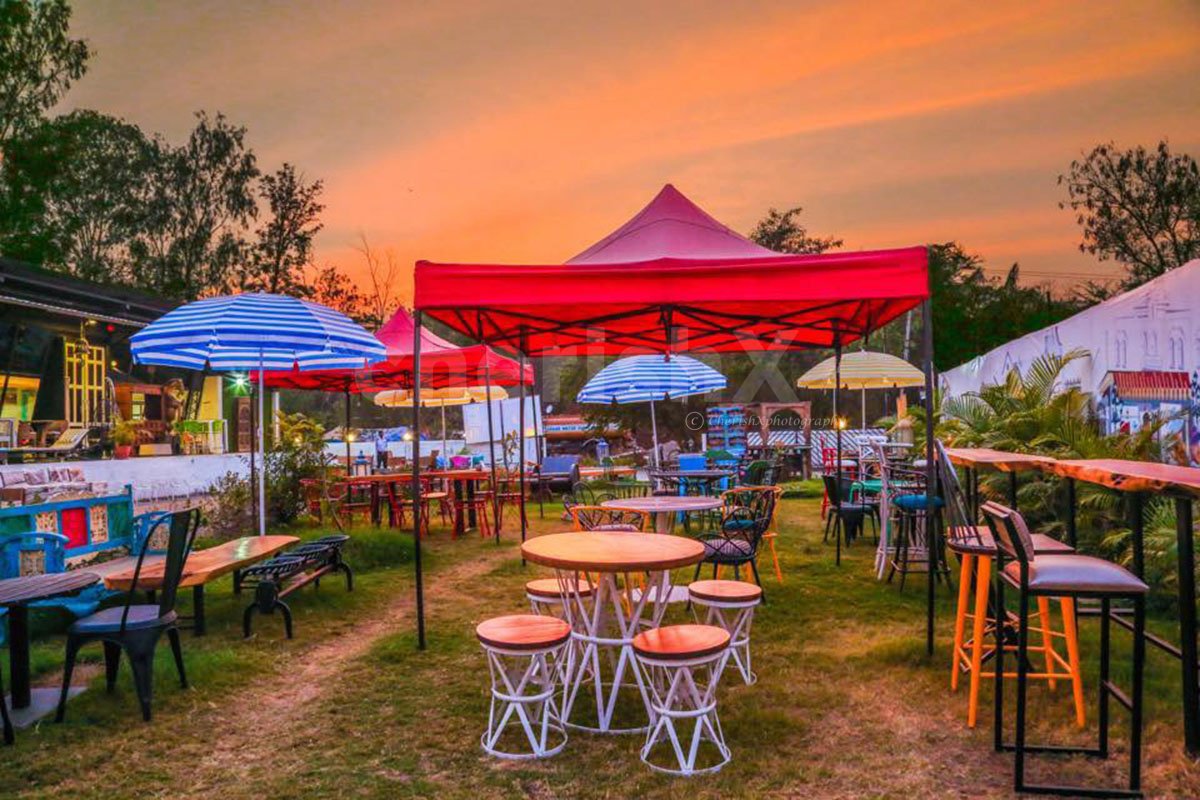 Romantic Lunch/Dinner in a Gazebo
Romantic Candlelight Lunch/Dinner In A Gazebo in Vadbhan Pune
About The Experience
Have the best time with your partner with this date in a gazebo, here at Cafe du mich-known for its lovely garden setting, quirky decorations and great food. Read below to know how you will enjoy this experience!
Inclusions
Welcome drinks on arrival

Decorations with candles and flowers

Candle light dinner/lunch with decorated table

3 course meal : 2 starters, 1+1 main course, 2 desserts, unlimited breads -Veg
Need To Know
No alcoholic drinks are served at the venue..

Convenient parking is available at the venue.

The venue closes at 11:30pm. You can place your order at most by 11:00pm.
Location
vadbhan near hotfut mundhwa road, Pune, Maharashtra 411036
Cancellation Policy
More than 24 hours before experience: Cancellation with 90% Refund
Less than 24 hours before experience: Cancellation case to case basis
No Cancellation is possible for experiences booked for 13th and 14th February as these are Valentine's Special Packages.
Helped 5+ Million Customers Cherish Their Special Occasions
5+ Million
Happy Customers over 6 years
4.3/5 Reviews
from 500+ reviews on Google
In the Media
Featured by the best
Top Brands
Partnered with top brands