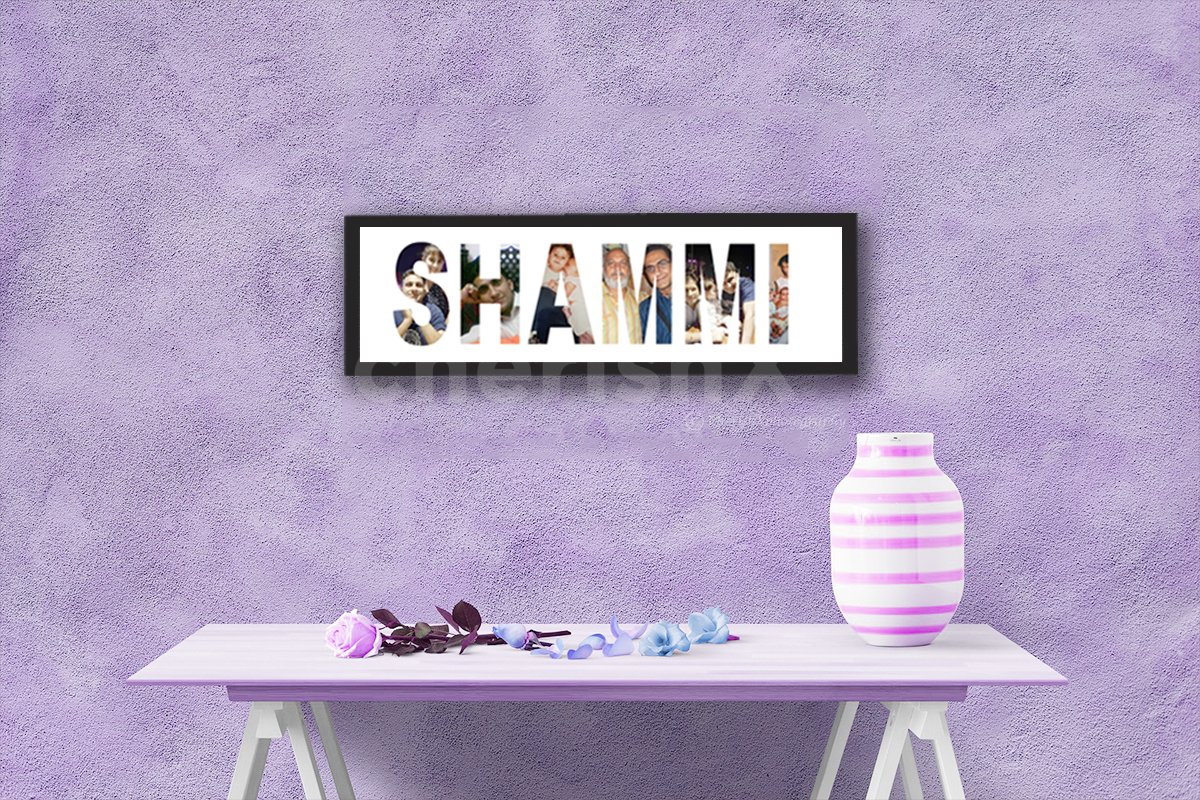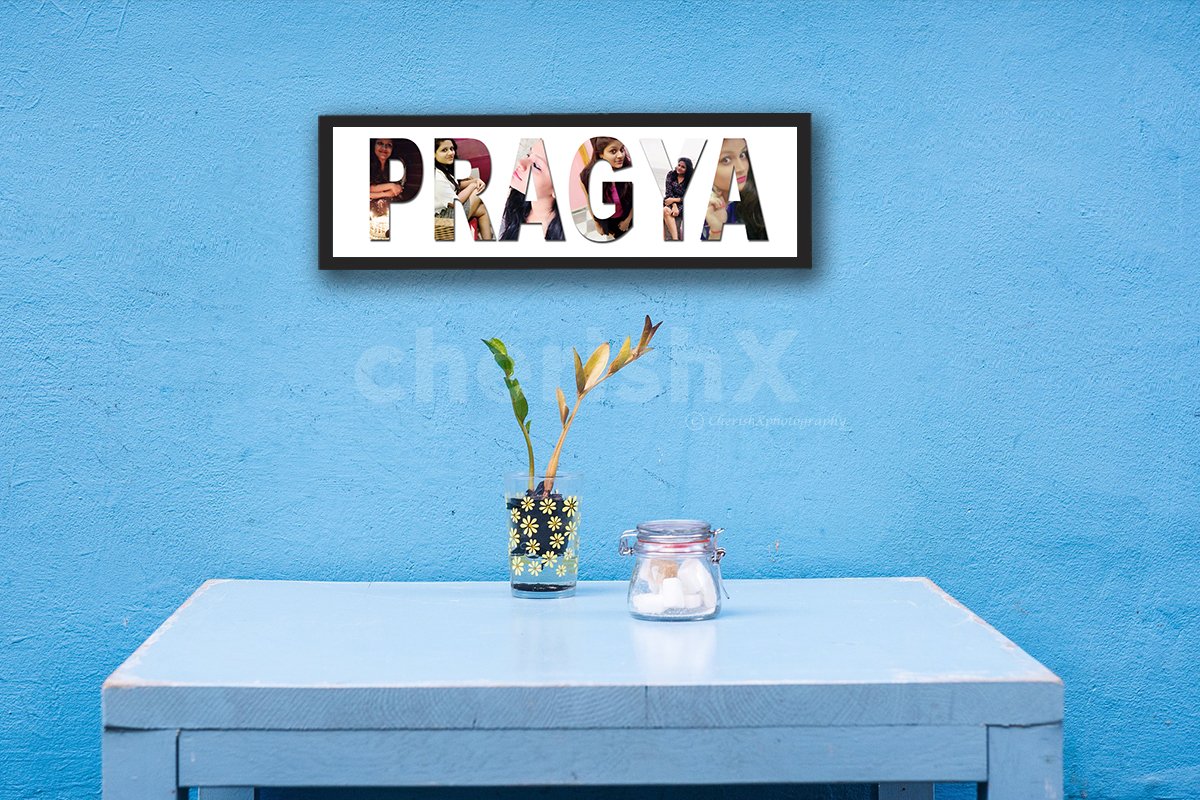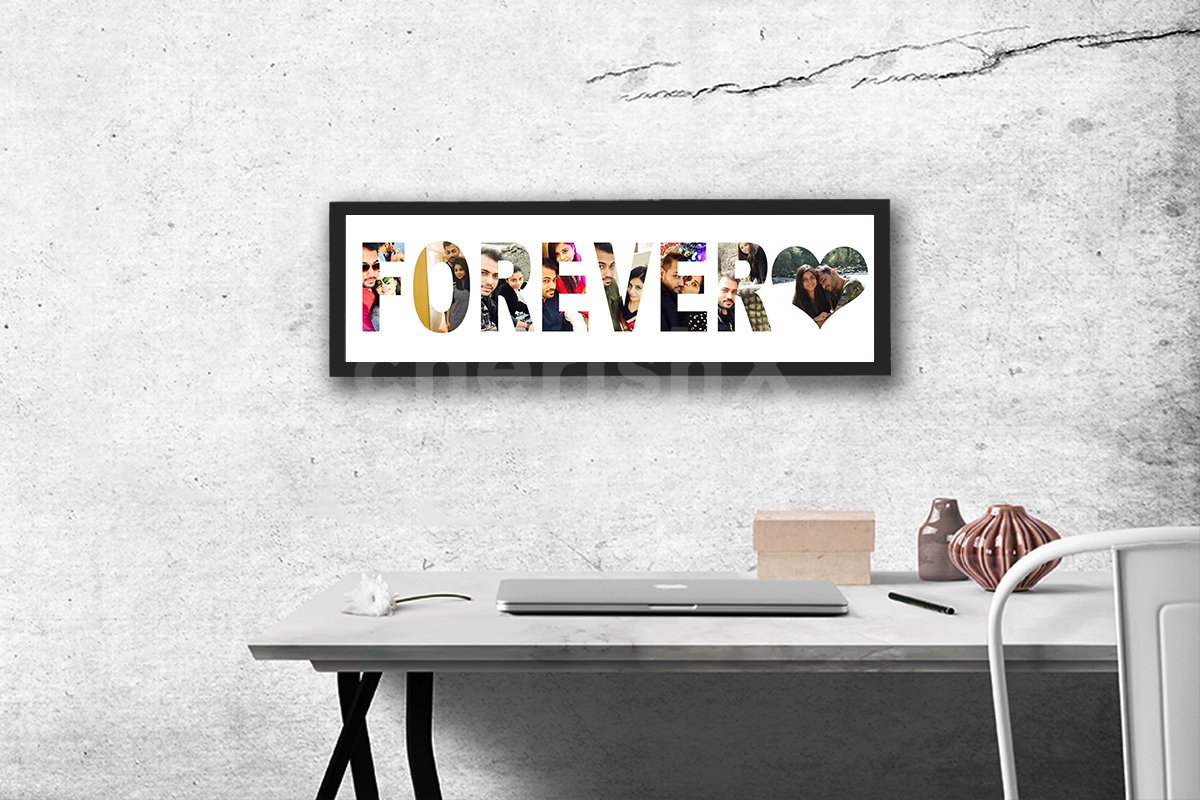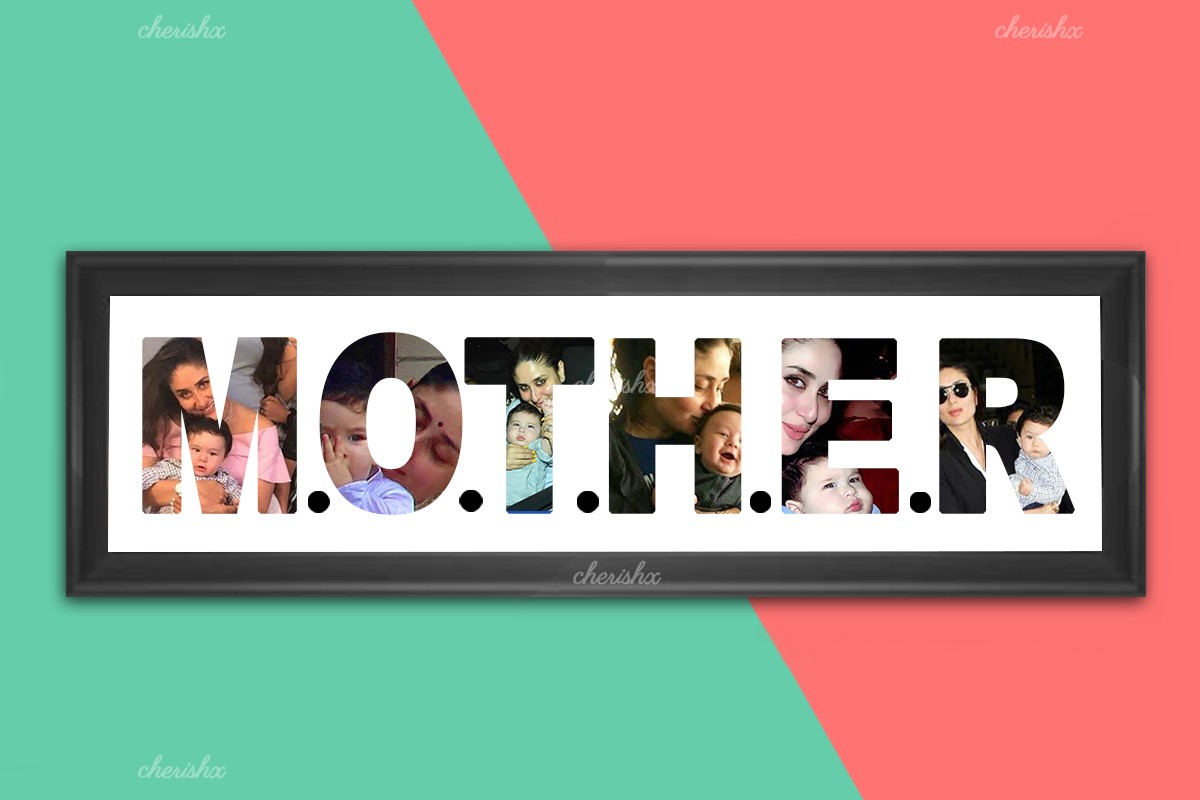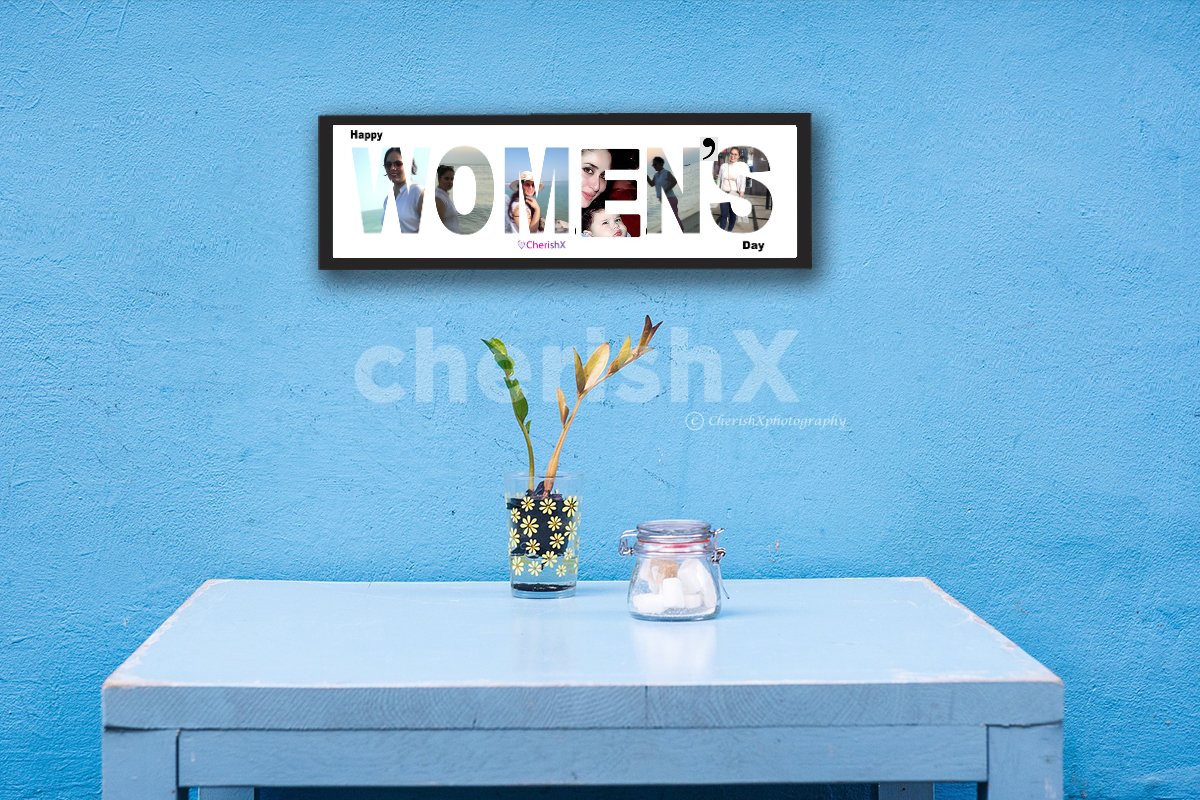 Name-Frame
Name spelled out of pictures in a frame delivered in Delhi/NCR
About The Experience
A perfect gift with pictures creatively put inside letters of name or any other word of significance to you. Frames hold a special significance. Imagine if they are personalized with the name of your loved one spelled out with pictures. This gift has a charm that no post on Facebook or tag on Instagram does. Send this to your long distance boyfriend/girlfriend, fiance, or your childhood friend with all your special pictures.
Inclusions
A beautiful frame

Name made out of pictures

Delivered to home
Delivery outside Delhi-NCR
Need To Know
Approximate size – 15 inches x 4.5 inches.

A maximum of 8 alphabets can be used to customise this gift.

Pictures can be uploaded in the order form after payment

The number of pictures depends on the number of alphabets
Cancellation Policy
Till the time photo frame has not been designed: 90% Refund on Cancellation
After design & printing of the photo frame: No Refund on Cancellation
No Cancellation is possible for experiences booked for 13th and 14th February as these are Valentine's Special Packages.
Helped 5+ Million Customers Cherish Their Special Occasions
5+ Million
Happy Customers over 6 years
4.3/5 Reviews
from 500+ reviews on Google
In the Media
Featured by the best
Top Brands
Partnered with top brands