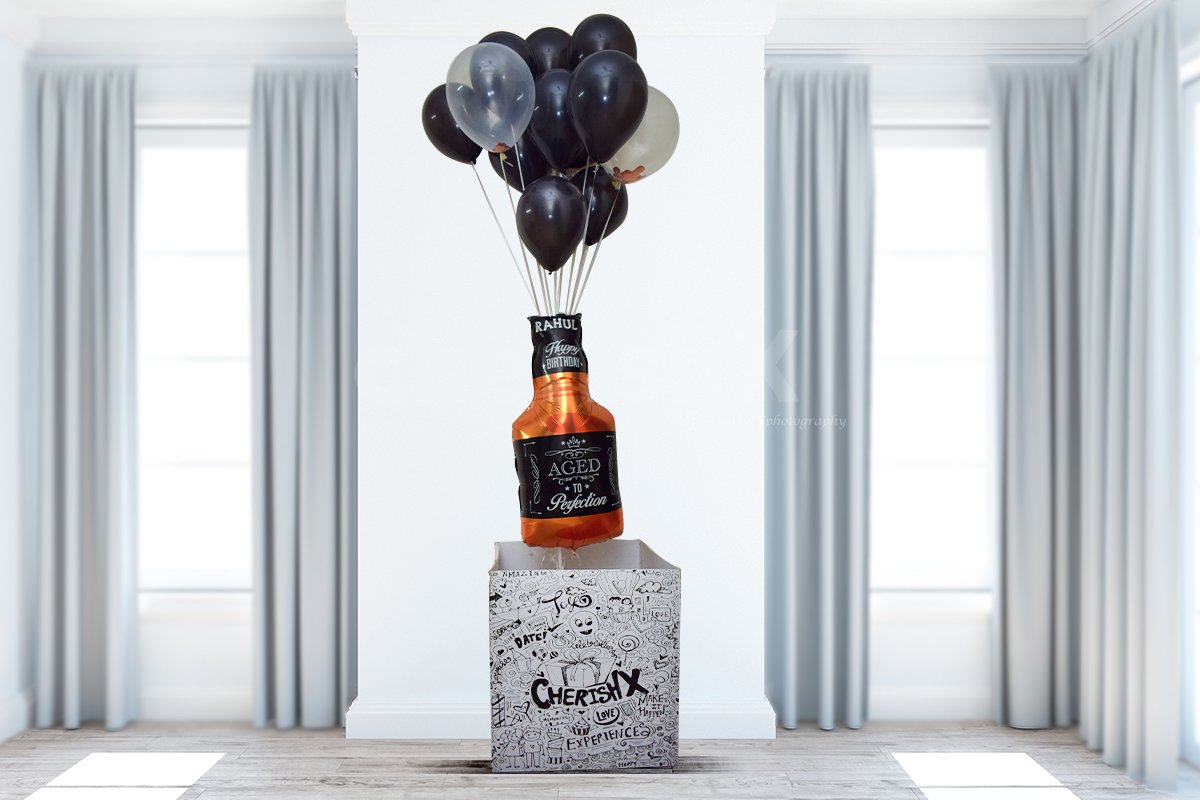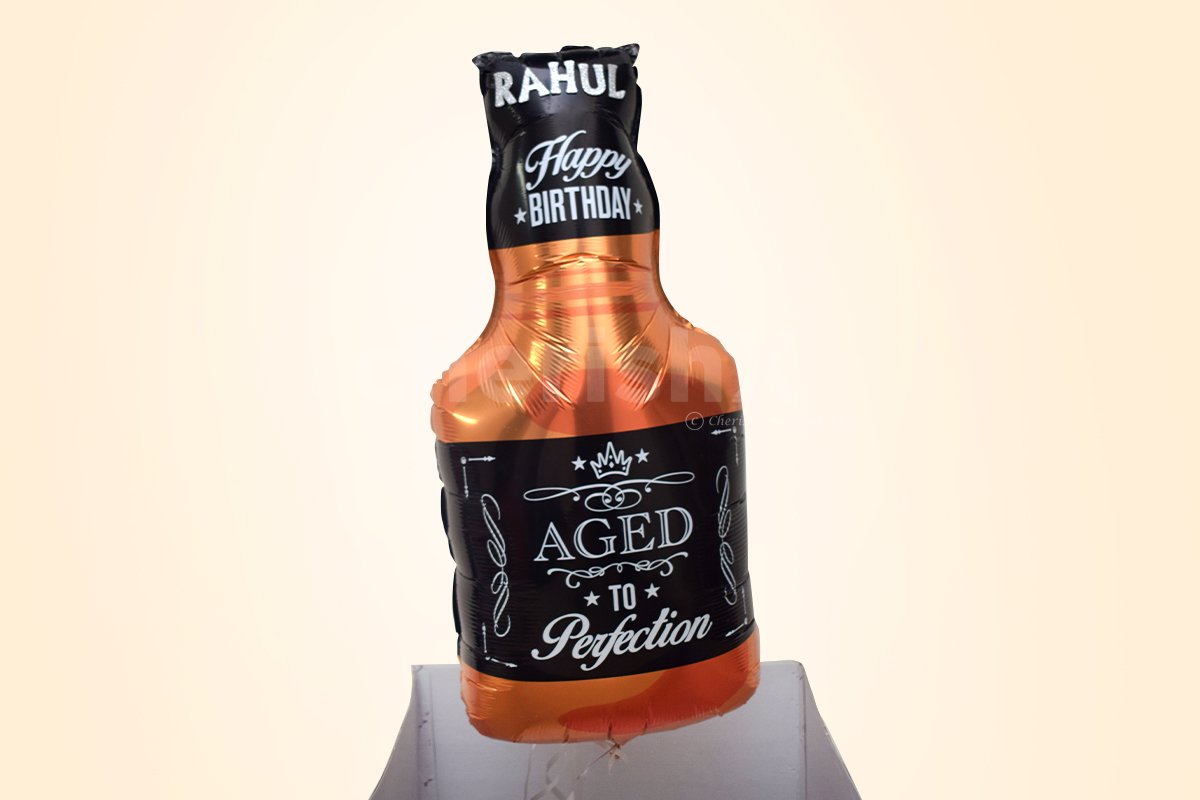 Birthday Balloon Bouquet for Him
Happy birthday balloons
About The Experience
"Birthdays call for celebrations for sure & if it's the big day of someone close to your heart, you leave no stone unturned to make the occasion extra special & memorable. Balloons are a must have necessity in every occasion. Ditch the cliched balloons this time & hop on the funky helium balloons that come wrapped in a surprise box.
Inclusions
Happy Birthday Whiskey foil balloon

Black helium filled balloons

Confetti helium filled balloons

A Surprise box
Delivery outside NCR, Bangalore, Jaipur
Need To Know
Experience can be curated for girlfriend, boyfriend, husband, wife, kids, parents & friends - messages and balloons will be tailored for the surprise

Surge will be applied for same day bookings.

Delivery is subjected to availability in areas like Greater Noida, Gaziabad, Faridabad and Manesar.
Location
Delivered to your desired address
Cancellation Policy
More than 24 hours before experience: Cancellation with 90% Refund
6 hours to 24 hours before an experience: Cancellation with 50% Refund
Less than 6 hours before experience: No Refund on Cancellation
No Cancellation is possible for experiences booked for 13th and 14th February as these are Valentine's Special Packages.
Helped 5+ Million Customers Cherish Their Special Occasions
5+ Million
Happy Customers over 6 years
4.3/5 Reviews
from 500+ reviews on Google
In the Media
Featured by the best
Top Brands
Partnered with top brands