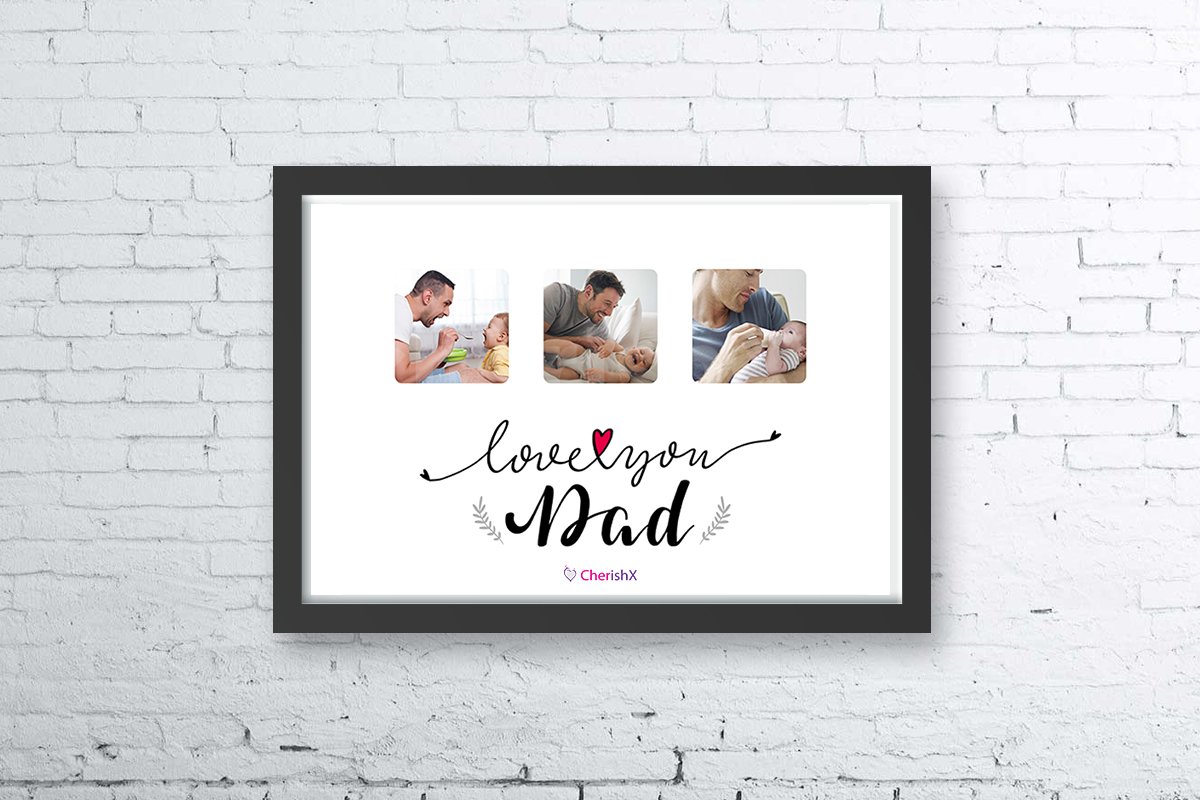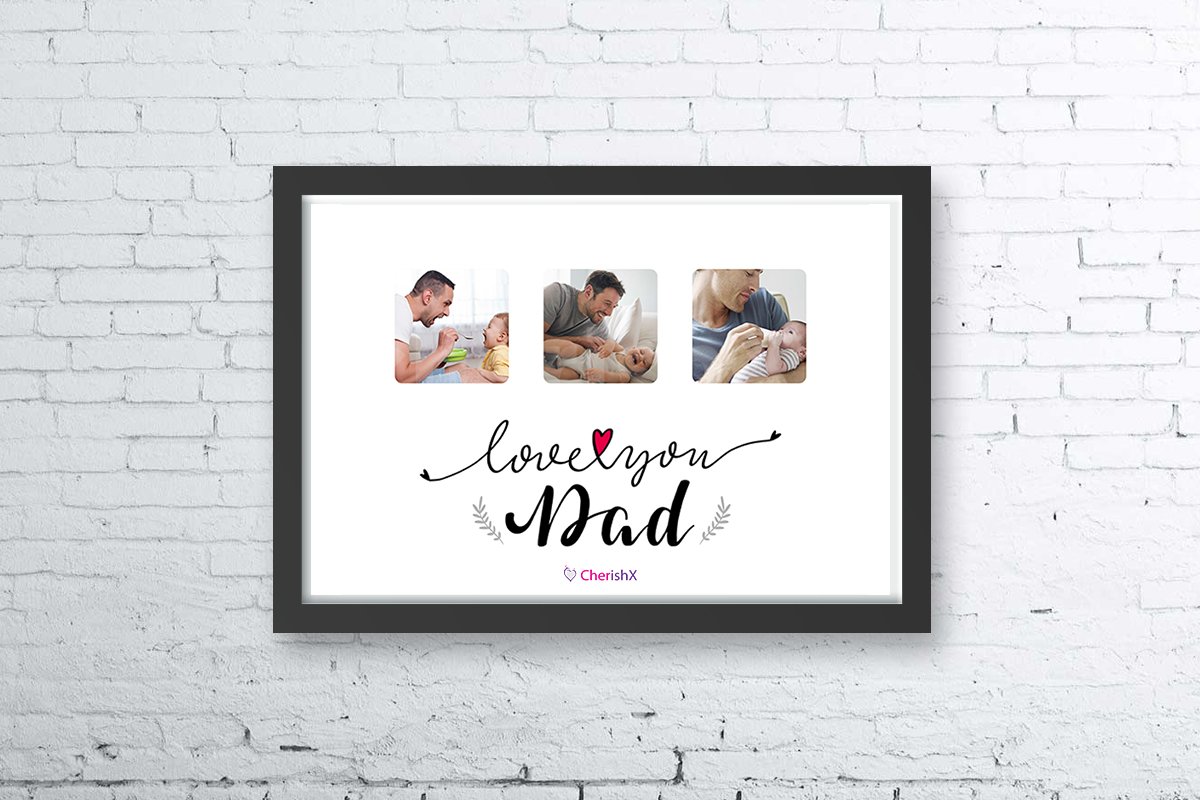 Love You Dad Photo Frame
Love You Dad Wooden Photo Frame For Dad
About The Experience
Your dad is your real life superhero. From teaching you how to walk to giving you his unconditional support in every walk of life- He does it all! So, frame those special memories of love, either childhood or the time when he celebrated your first win, in this wonderful Love You dad photo frame and tell him how much you love him.
Inclusions
A4 Size Frame (approx 8.27 × 11.69 inches)

Synthetic wood frame
Need To Know
Your pictures will be taken after booking over email

The frame does not come with a glass .
Location
Delivered to your given address
Cancellation Policy
Till the time photo frame has not been designed: 90% Refund on Cancellation
After design & printing of the photo frame: No Refund on Cancellation
No Cancellation is possible for experiences booked for 13th and 14th February as these are Valentine's Special Packages.
Helped 5+ Million Customers Cherish Their Special Occasions
5+ Million
Happy Customers over 6 years
4.3/5 Reviews
from 500+ reviews on Google
In the Media
Featured by the best
Top Brands
Partnered with top brands