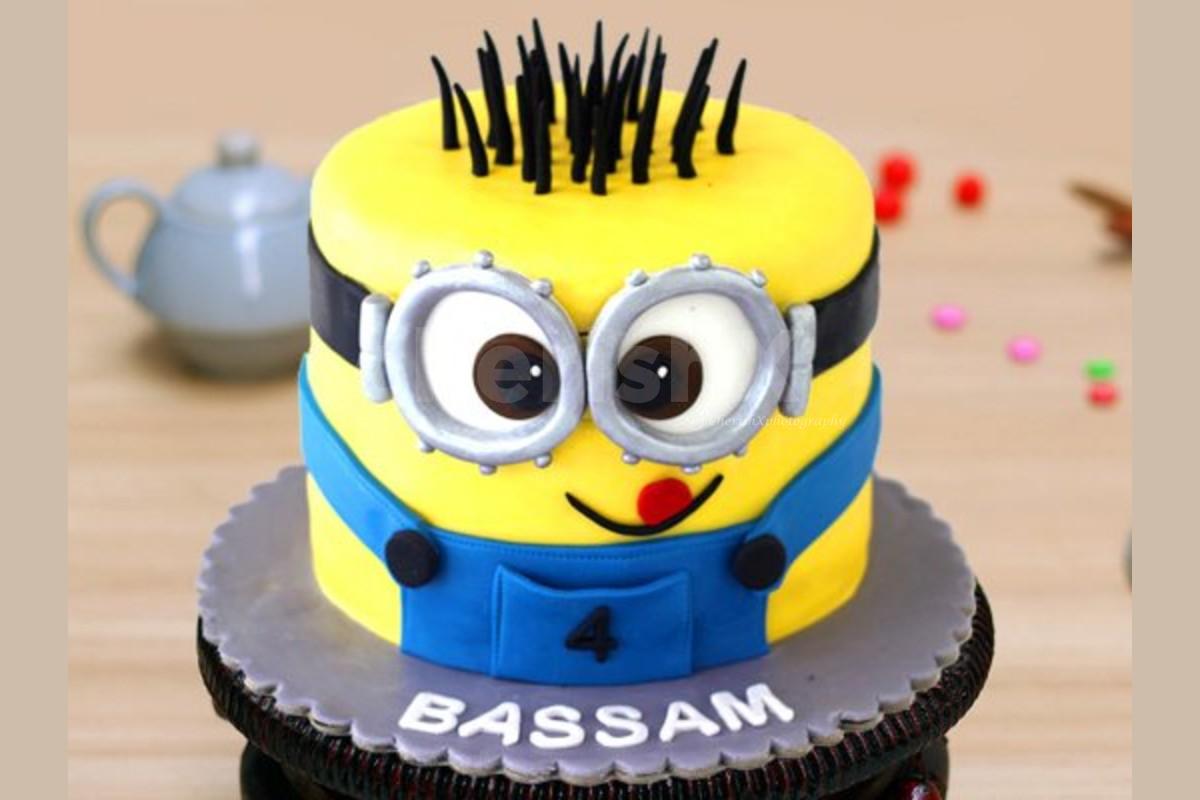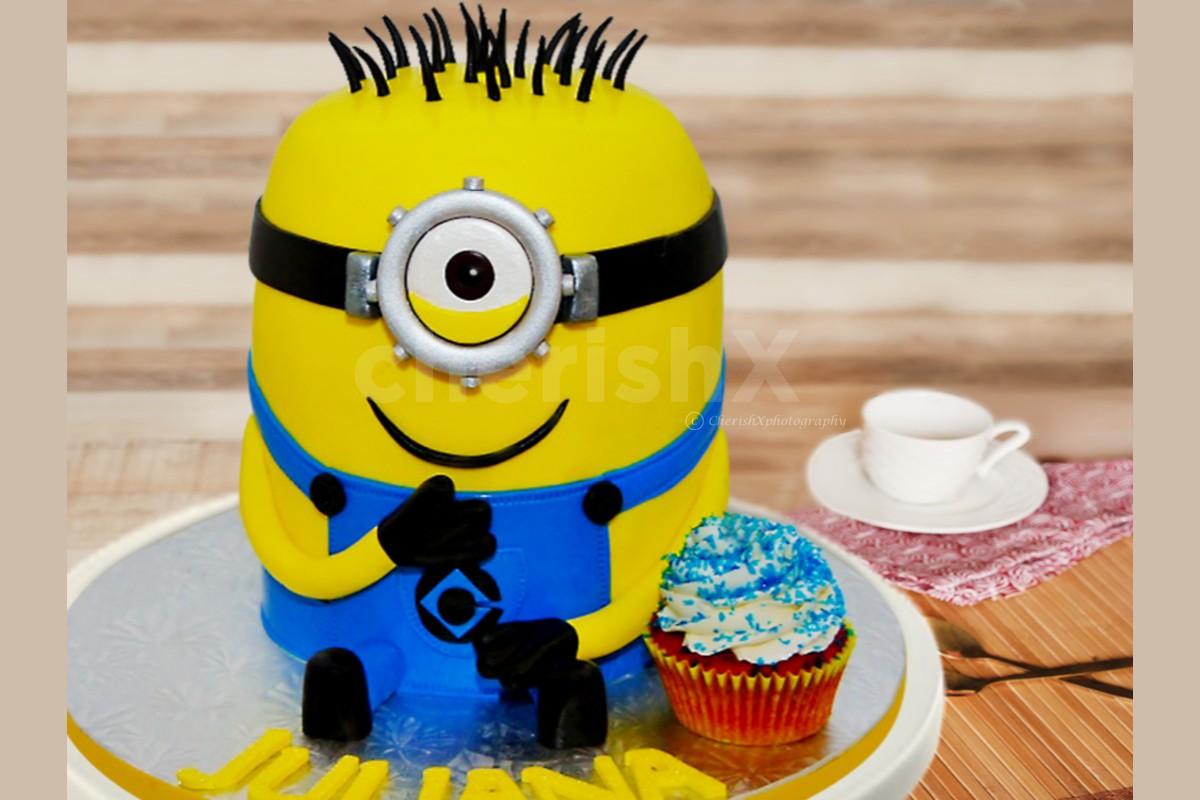 Minion Theme Designer Cake
Tasty Designer Cake in Minion Theme | Delivered in Delhi, Bangalore, Jaipur
About The Experience
No more run of the mill cakes! Your loved ones deserve a cake personalized just for them. The cake will exuberant the emotions & mood for the occasion or  will be a creative representation of the person.
Inclusions
2 Kg Minion Theme Designer Cake

Home Delivery in Delhi NCR, Bangalore, Jaipur
Delivery outisde Delhi, Gurgaon, Faridabad, Noida, Gaziabad, Bangalore, Jaipur
Need To Know
You can choose cake flavor, add delivery address after the booking

The final product might be a little different than the images shown as all the cakes are hand made

Cake is available in eggless and sugar-free options
Location
Delivered to your home/ preffered location
Cancellation Policy
Till the design of personalised gift has not been ready: 90% Refund on Cancellation
After design gets ready: No Refund on cancellation
No Cancellation is possible for experiences booked for 13th and 14th February as these are Valentine's Special Packages.
Helped 5+ Million Customers Cherish Their Special Occasions
5+ Million
Happy Customers over 6 years
4.3/5 Reviews
from 500+ reviews on Google
In the Media
Featured by the best
Top Brands
Partnered with top brands