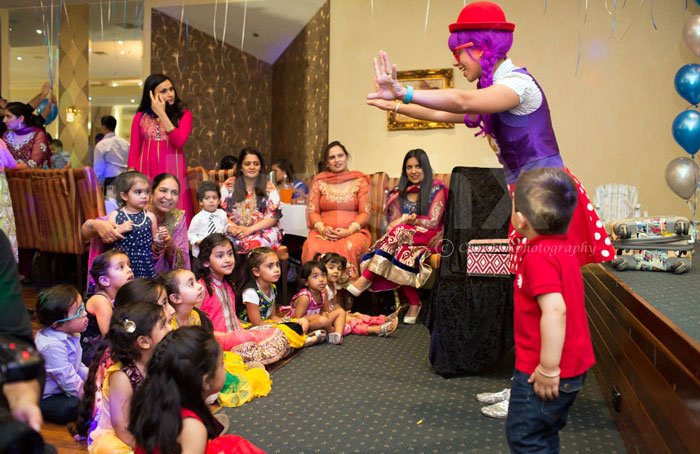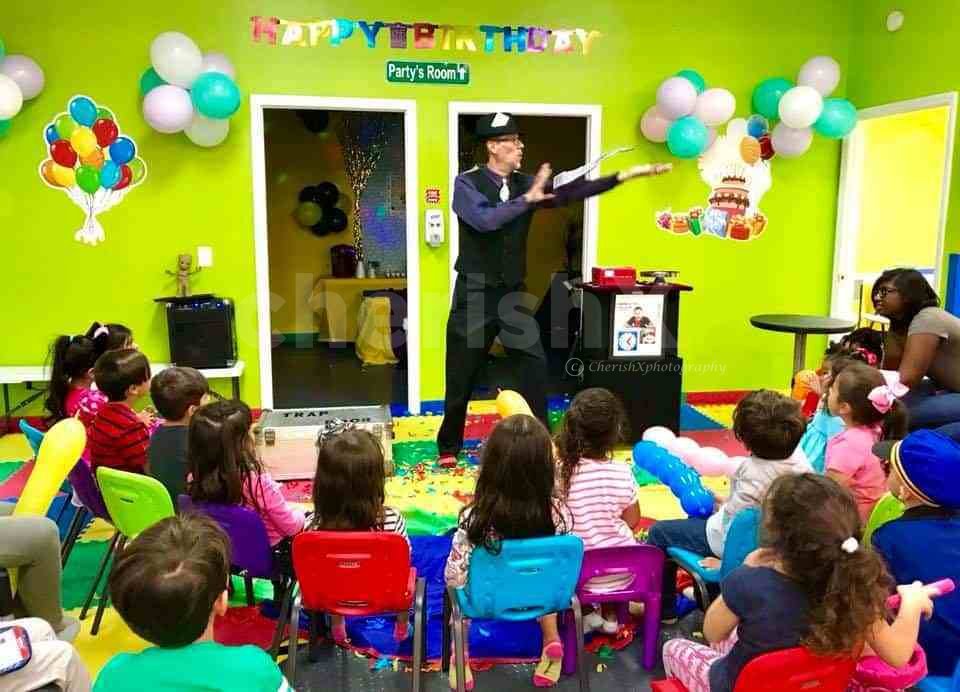 Magician for Kids
Magician for kids in Delhi,Gurgaon, NCR
About The Experience
We are living in an age where kids barely go out. They spend most of their time on mobile phones, which affects their overall development. So why not go old-school and treat your kids to an interactive magic show? Yes, a Magic show which will boost your kid's curiosity and inspire them to be imaginative and creative.
Inclusions
Magician/Magic show for upto 30 kids

Artist will carry all related props & will put up a colorful, interactive & comedy Magic show.

Duration of the activity will be 45 mins

This performer is best suited for kids entertaintment.Contact us on whatsapp ( 8700709095), if you also want the same for adults

Cutouts are on rent and will be collected the next day
Need To Know
This Package rate is valid only for Delhi

You need to arrange infrastructure like - Table, Chair, Music System (If any) for our artist so that they may do their set up using the same.

Your address & any other personal preferences will be taken after your booking

Please make sure the rented cutouts are not damaged and are returned the next day.
Helped 5+ Million Customers Cherish Their Special Occasions
5+ Million
Happy Customers over 6 years
4.3/5 Reviews
from 500+ reviews on Google
In the Media
Featured by the best
Top Brands
Partnered with top brands